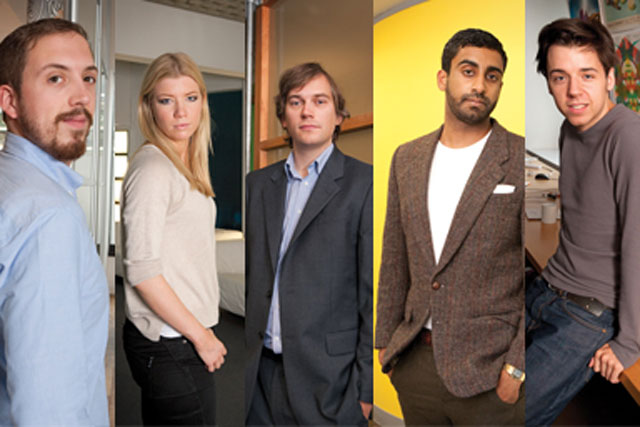 The half-day event, in association with The Huffington Post, will feature speakers aged under 30 from different disciplines who, for 15 minutes each, will present ideas that they think will shape the future of advertising.
The 'X Factor'-style panel of judges will include Nikki Crumpton chief strategy officer at McCann London, David Hackworthy, founding partner at The Red Brick Road, and Johnny Hornby, co-founder of CHI & Partners.
The judges, along with the delegates, will assess each speaker and judge each round, pushing a button to cast their votes.
Speakers will address how creativity, planning, brands and media might change the face of advertising and the way it works.
Issues will include advertising to children and the issue of privacy as well as the argument that the confidence of the general public in advertising is in long-term decline.
The event will also include an open-mic strand, open to agency talent aged 25 or under, and students. Ten people will pitch an idea that can be expressed with a statement starting with the two words: "I believe" They will explore their idea in just three minutes.
For more details and for last-minute booking for the event in Kings Cross, visit www.campaignlive.co.uk/go/warofthewords
Follow Sara Kimberley on Twitter @SaraKimberley