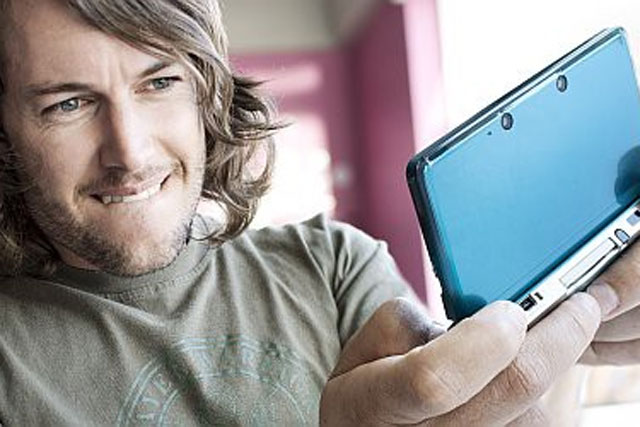 The Japanese company is predicting a loss of 20 billion yen (£164m) for the year ending March 2012, following the flop of its 3DS handheld computer.
Following a disappointing launch of the 3DS in March the company slashed prices by up to 40% in August, but sales are still a long way off the targets it set itself.
Sales rose to 2.36 million units in the July to September period, up from 710,000 units in the previous quarter, after the company set its sights on selling 16 million units of the 3DS in the financial year.
The failure of the 3DS has been brought about as a consequence of devices including Apple smartphones running increasingly sophisticated games.
Nintendo has also been toppled from its dominant position in the games console market after rivals Microsoft and Sony launched the Xbox Kinect and PlayStation Move to challenge the Nintendo Wii.
Last week it emerged Nintendo UK had handed marketing director Dawn Paine extra managerial responsibilities as it moves to put the customer at the centre of its strategy and provide a conduit for cross-departmental projects.
Follow Matthew Chapman at @mattchapmanuk