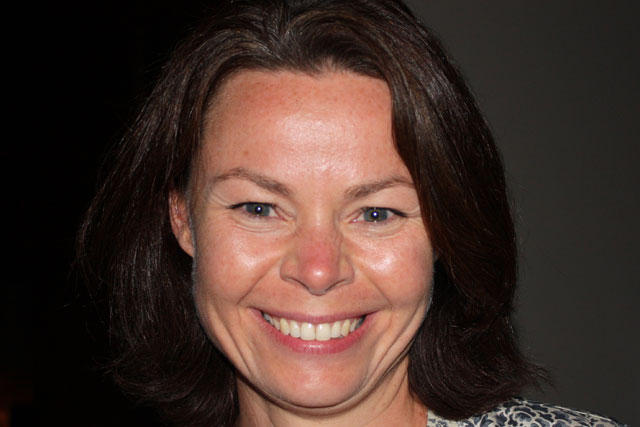 The brand was left without a marketing director after Paine jumped ship on 24 February to join Universal Pictures UK as its new vice-president of marketing.
Following Paine's departure general manager David Yarnton stepped in to oversee the Nintendo marketing team with the assistance of head of home console marketing Rob Lowe, who has since left for BBC Worldwide.
Senior managers James Honeywell, Ben Taylor and Jo Bartlett will report directly into Pearce, who joined the company in 1998 and has held the head of European PR role since 2002.
Pearce said: "This is an exciting time to be joining the UK team with two major hardware launches on the horizon, Nintendo 3DS XL on 28th July and Wii U later this year.
"I started my Nintendo career as part of the UK team and it's great to return as we start this new chapter in our company's history."
Nintendo is about to embark on a new entertainment strategy in partnership with content companies including Netflix by leveraging the second-screen capabilities of its upcoming Wii U console.
The gaming company hopes the entertainment strategy will help turn around its fortunes after it posted its first ever annual loss this year. It is struggling to cope with the growth of gaming on smartphones and tablets and the flop of its 3DS handheld computer.
Follow Matthew Chapman at @mattchapmanUK