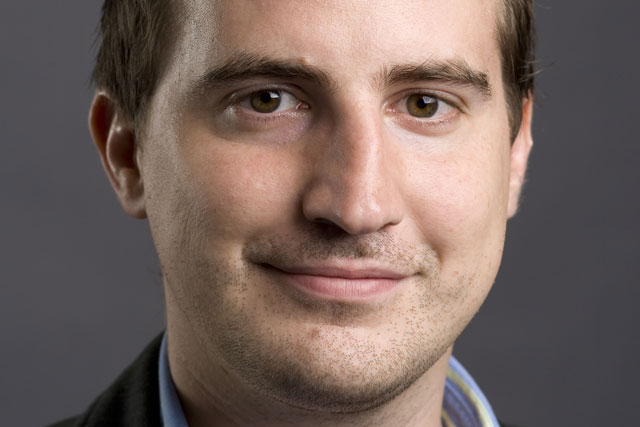 The news comes after Nintendo assistant general manager and marketing director Dawn Paine left the company on 24 February to join Universal Pictures UK as its new vice-president of marketing.
Following Paine's departure general manager David Yarnton stepped in to oversee the Nintendo marketing team with the assistance of Lowe and senior managers James Honeywell and Jo Bartlett.
Lowe will depart on 1 June with a replacement due to be announced at a later date.
At BBC Worldwide he is replacing Fiona Eastwood, who has been promoted to product development director, consumer products, BBC Worldwide.
David Yarnton, general manager of Nintendo UK, said: "Rob leaves behind him a talented and exceptional team who will continue to deliver some of the industry's strongest and most creative campaigns as we embark on an exciting year ahead."
Nintendo is currently gearing up for this year's launch of the Wii U console as it seeks to regain the competitive advantage from releasing the first motion-sensor console, the Nintendo Wii.
Follow Matthew Chapman at @mattchapmanUK