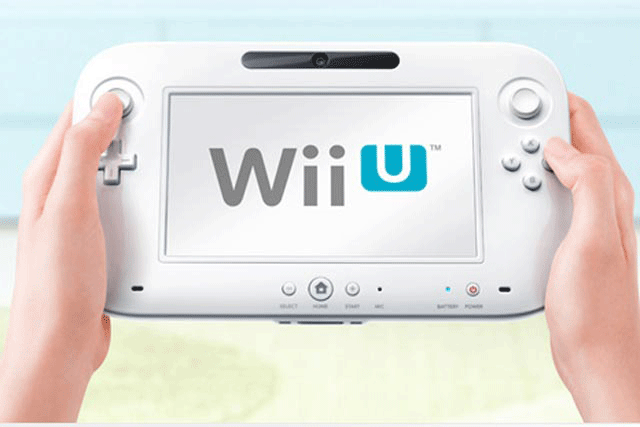 Paine, who has been with Nintendo since 2001, will take on the role of assistant general manager and marketing director, in order to deliver the new marketing-focused philosophy of the business.
Paine became the Japanese company's first UK marketing director in 2005.
During Paine's 10 years at Nintendo, the brand has significantly broadened its appeal and led the way in appealing to families with the launch of its Wii console.

The dominance of the Nintendo Wii has been threatened by rivals Sony and Microsoft bringing out controller-free consoles that have also proved popular with families, rather than the traditional young male target audience.

Paine was marketing director when the Wii and Nintendo DS launched and was UK marketing controller during the launch of the GameCube.
In July, Nintendo was forced to slash the prices of the 3DS handheld by a third after muted sales of the product, despite a high-profile launch five months previously.
Nintendo was unavailable for comment.