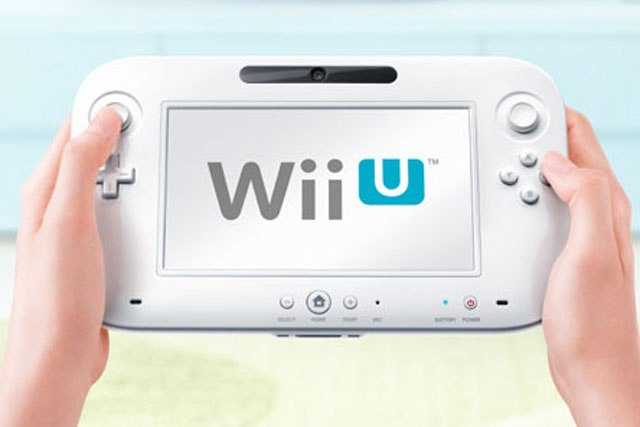 Similarities to a tablet computer provided by the Wii U's touchscreen controller would make it an ideal platform for apps and other functionality including checking emails and web browsing.
The Wii U's impending app store will offer a wider variety of apps than those currently provided by the gaming company, according to a "person familiar with the matter" cited by The Daily.
The unnamed source claims the app store "will go far beyond" Nintendo's current app offering, which includes a number of games and basic apps such as Mario Calculator.
Nintendo offers its current limited range of apps through the DSi Shop for its portable gaming devices and the Wii Shop for its current Wii games console.
It is understood that Nintendo will launch apps that run independently on the Wii U controller in addition to the apps that can be hosted on the console itself.
Nintendo did not respond to requests for comment.
Follow Matthew Chapman @mattchapmanUK