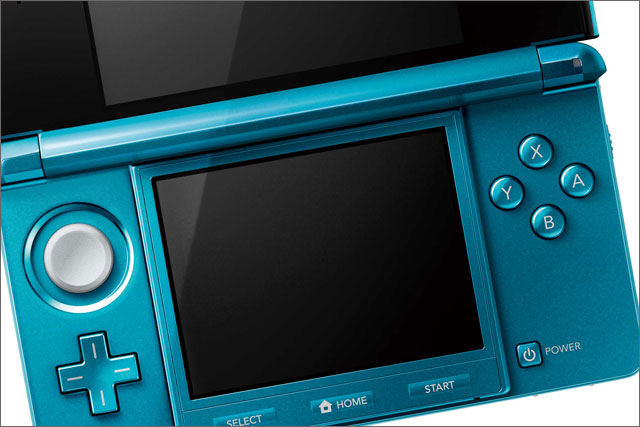 Users of the handheld 3D games console will be able to connect to the internet for free when outside the home in access points, including Pizza Express, Pret A Manger, McDonalds, Punch Taverns, Marriott Hotels and a number of train stations.
As well as browsing the internet, users will be able to play online games on their console and visit the Nintendo eShop where they can purchase and download software for the console at the access points.
Users can automatically connect to The Cloud's network by downloading and installing Nintendo's 3DS internet browser.
Steve Nicholson, managing director of The Cloud, said: "If gamers are going to play outside of their home, it's essential they have a fast and reliable internet connection. This is what WiFi offers compared to a technology such as 3G, which struggles to handle really rich, data-hungry video content."
A spokesman for The Cloud would not disclose how much the deal is worth.
In BSkyB's recent results it announced that it had 5,000 access points in the UK. It plans to double the amount of access points in the UK by the end of the year and is currently in talks with a number of supermarkets to provide WiFi.
This is the first time The Cloud has done a deal with a content partner in the UK.