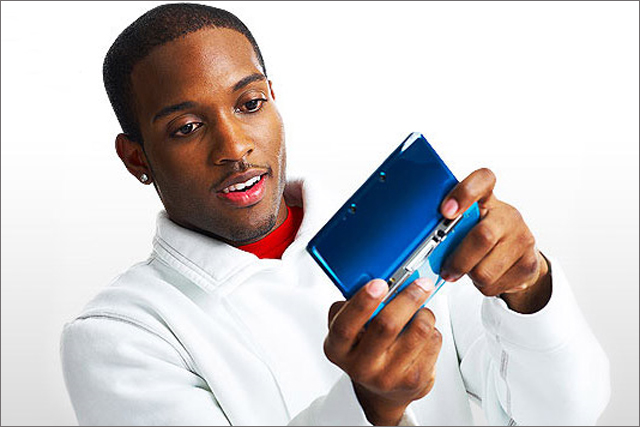 Nintendo 3DS Ignition will take place at London's Old Billingsgate at midnight tonight (24 March), to coincide with the retail launch of the Nintendo 3DS. The event will feature performances from rock band Hadouken, Kane and Plan B.
The event will be attended by 2,000 members of Nintendo UK's loyalty programme Club Nintendo. It will broadcast on Sky 3D and on non-3D channel Sky1 HD tomorrow evening.
Dawn Paine, marketing director, Nintendo UK, said: "Nintendo 3DS Ignition is not only a games industry first, but marks the arrival of portable, glasses-free 3D gaming and entertainment.
"The opportunity to work with Sky to broadcast the event in 3D offers the perfect synergy in terms of helping building our credentials, and bringing 3D to as many people as possible."
In January, Sky confirmed it would supply short-form 3D content across sports, entertainment and documentaries to the Nintendo 3DS, in order to generate awareness of Sky 3D and demonstrate the capabilities of the handheld console.
Graham Appleby, director of commercial partnerships at Sky Media, said: "This extension in our relationship will help build Nintendo's 3D association, while providing our customers with yet more high-quality entertainment content on Sky 3D.
"This is yet another example of innovation from Sky responding to the demands of customers and brands alike."
BSkyB launched Sky 3D, the first 3D channel in homes in Europe, on 1 October last year and has tied up with LG as its recommended 3D partner and Panasonic as its sponsor for 3D films.