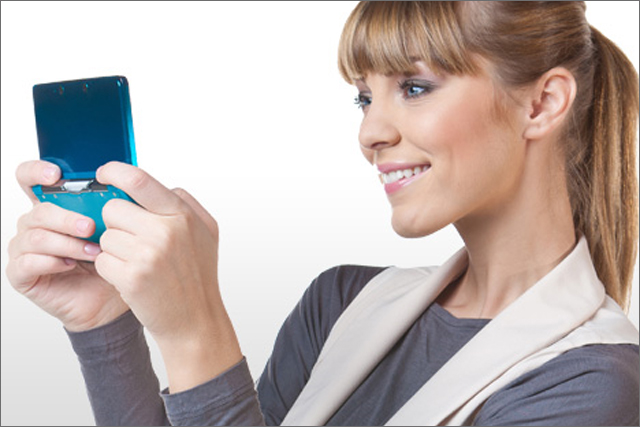 Nintendo has admitted that sales of the console have to date fallen below expectations.
The reductions will mean that prices of the console could fall from as much as £219 to around £130, from August 12,
The dramatic price cut marks a shift in strategy, as previously, Nintendo has not cut the prices of its consoles until they are replaced by new models.
Nintendo is also offering current owners 20 free games.
The company revealed the price cut as it unveiled its first-quarter results.
Nintendo reported a quarterly operating loss of £296m and cut its sales forecast for the Wii by a million units.