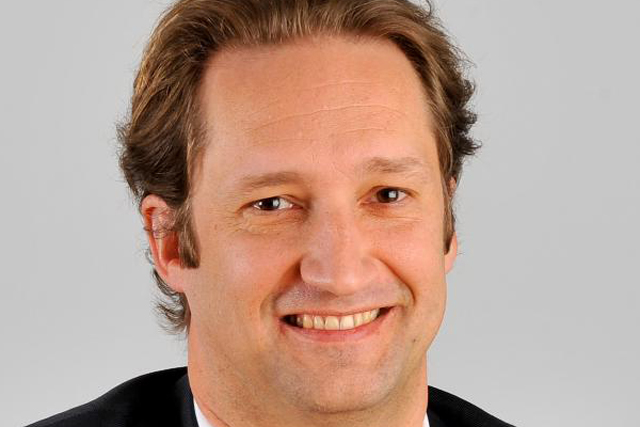 Masurel joins from Nissan's Japanese headquarters, where he was global chief marketing manager for performance cars. He previously held a number of marketing positions at Nissan Europe. He will be responsible for all local advertising, events and CRM strategy.
McLennan oversaw the launch of successful vehicles such as the Qashqai and the Juke, and helped Nissan acquire a record-high UK market share of 5.34%, according to the Society for Motor Manufacturers and Traders.
Nissan has also hired former Toyota marketer Jon Pollock as corporate sales director. Until 2010, he held the title of general manager marketing communications at Toyota, and prior to this, spent 10 years in a number of product marketing roles at Nissan.
James Wright, Nissan's GB managing director said: "I am pleased to welcome Jon and Guillaume to the UK operation. They both bring a wealth of experience with them and are sure to keep pushing Nissan's success story forward."
Follow @alex_brownsell