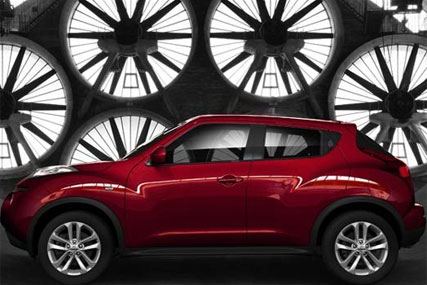 The TV ad, which was aired for the first time last night, shows the Nissan Juke prowling the streets of Berlin in the dark, energising everything it passes. It is accompanied by the soothing lullaby 'Twinkle Twinkle Little Star'.
Created by TBWA\London, the drive will also include nationwide outdoor activity from Monday, while press activity will run in The Times, Metro, The Guardian, Independent and The London Evening Standard. Online homepage takeovers will be placed across MSN, YouTube and Channel 4.
To celebrate the new car, a nationwide roadshow will launch tonight throughout major cities including London, Liverpool and Leeds. A huge mystery box will be dropped in Piccadilly Gardens in Manchester, which will open to reveal British electro pop artist La Roux, who will burst out to perform a 45-minute gig.
John Parslow, Nissan marketing communications manager, said: "We wanted this launch to fully express what the new Juke is all about – It's young, it's energetic, it's infectious.
"Our experiential activation including, The Juke Jam roadshow, outdoor projections and 'gig in a box' will ensure we broaden our reach and appeal to our target young, urban audience and create a big impact."