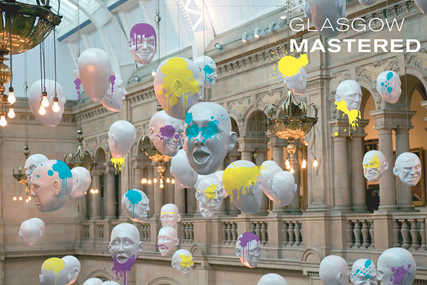 The direct mail and online campaign created by Tullo Marshall Warren will direct consumers to a Qashqai microsite ahead of next month's launch of the car.
The campaign aligns with Nissan's above-the-line positioning of 'Urbanproof. Mastered', and will focus on communicating how the latest design changes make the Qashqai the "perfect vehicle to master urban areas".
A microsite, www.urbanproofmastered.co.uk, will offer information on London, Liverpool, Cardiff, Belfast and Glasgow using content from the BBC's Lonely Planet travel guides series.
Nissan has paid Lonely Planet to use its city information on four themes – cutting edge and cool, culture and relaxation, music and entertainment and shopping and pampering.
The DM packs contain info on the car along with postcards containing quirky points of interest on the five cities and will be sent to existing Nissan customers and drivers of competitor vehicles.
The postcard of the British city closest to the consumer's house will be visible through the clear grip bag the packs are sent in and the package will contain personalised finance or loyalty offers based on data segmentation.
The packs are designed to drive people to special Nissan dealer evenings and weekend open days to view the new model and the microsite allows drivers to download a city guide, book a test drive, request a brochure and find out more about the Qashqai.