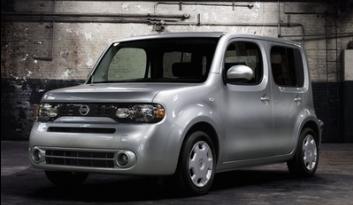 The Japanese car manufacturer has launched pop-up stores in London, Paris and Berlin, each designed to reflect the unusual shape of Cube.
The London store, based on Brick Lane, will offer a 'meeting of Eastern and Western design'. Consumers can apply to attend exclusive parties and events at the store by registering at Nissan's new microsite, www.cubelist.co.uk.
The marque has also signed a deal to sponsor art-related content in Wallpaper.