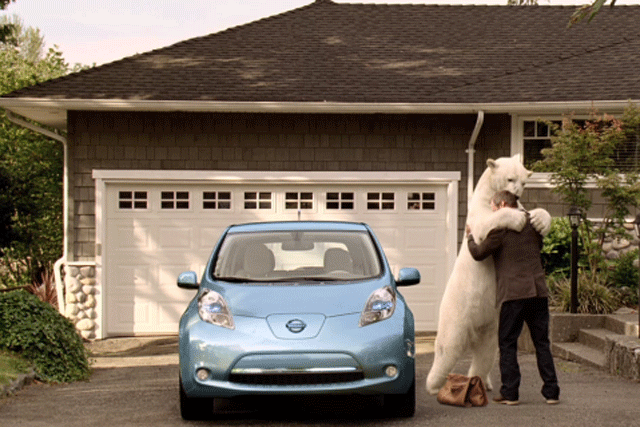 The customer commitment will be available nationwide and aims to answer questions customers face when considering buying an electric car for the first time.
Nissan's first pledge is to allow customers to "rapid charge" their Leaf for free at any Nissan dealership or at service stations located along the motorway network that are part of Ecotricity's Electric Highway scheme.
Customers will also be able to borrow a petrol or diesel Nissan for free for up to 14 days if they need an extra car for a "special occasion".
The other pledges include 24-hour test drives, free pan-European electric vehicle roadside assistance and a five-year guarantee on the electric battery.
Jim Wright, managing director at Nissan Motor GB, said: "These commitments deliver unprecedented levels of support to customers and make the Leaf a practical, desirable and affordable reality for many more motorists.
"It means Leaf drivers can enjoy many benefits, such as running costs of just two pence per mile, on their normal daily commute and then, when they're going on holiday or have a longer trip to make, borrow a car that's more appropriate to their journey."