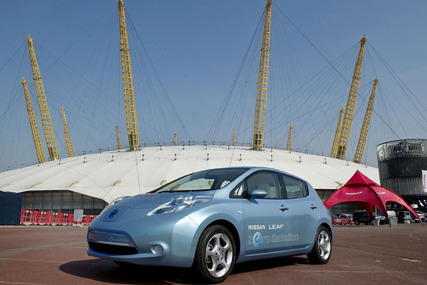 Until now, the majority of campaigns for hybrid and electric cars have focused on the environmental strengths of the new products. Instead, the print ad for Leaf by TBWA describes how driving the car can save consumers money.
The ad claims Leaf is able to cover 100 miles "from as little as £1.38". A graphic displays how many trips a consumer may expect to make for that cost.
The ad continues "Small trips add up. Unless you're driving the 100% electric Nissan Leaf. Nip to the shops, pop to the gym, do the school run, even the daily commute, all for surprisingly little cost".
The ad is part of a wider campaign to introduce the Leaf and carries the tagline "the new car". A TV ad launched earlier this month highlights new ways drivers can manage their Leaf, such as using mobile phone apps to check the car's fuel gauge.
Nissan has also signed a three-year deal with The O2 to host an interactive brand centre in East London in an effort to educate users about electric cars.