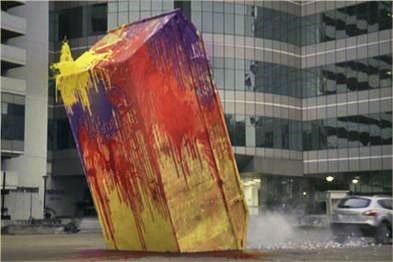 The car-maker has appointed Creative Brief to handle the search, and a number of agencies have been approached with a request for information. Nissan is understood to be using the process to assess the strength of its existing agency relationships.
TMW currently handles the majority of Nissan's direct marketing work across Europe. In the UK it has also used Tequila\ and BGD Group for some of its DM campaigns.
Nissan has worked with TMW since 2005, and extended its relationship further in 2006 when the car manufacturer also appointed the agency to oversee its pan- European CRM business.
TBWA is the incumbent on Nissan's global advertising business. The network's most recent campaign for the brand, created by its Paris office, launched in the UK in March, and promotes the new version of the Nissan Qashqai.
The ad saw a Qashqai make its way through a city while trying to dodge balls of paint that were being fired at it.
Earlier this year, Nissan announced that it was to launch its first electric car. The Leaf will be on sale in Europe by the end of 2010, and is expected to cost around €30,000