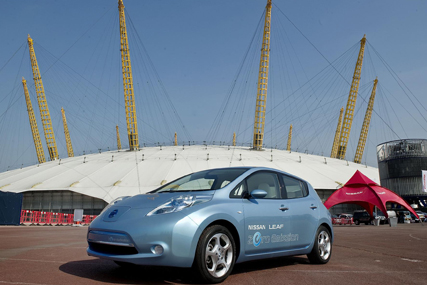 It follows the marque's decision to become the official automotive partner of The O2, replacing BMW, and the announcement that it is to set up an interactive brand centre at the East London venue.
Speaking exclusively to Marketing, Nissan GB managing director Paul Willcox questioned the effectiveness of conventional advertising as a way of engaging potential customers.
He said: "Obviously there is still a requirement for traditional media, but we will continue to shift our spending to deliver results most efficiently. It is about actively, rather than passively, engaging with consumers."
Nissan will use its three-year presence at The O2 to promote its forthcoming electric vehicle, Leaf, which goes on sale in the UK in March 2011.
Branding and advertising on the interior and exterior of The O2 will focus on the Japanese marque's Qashqai model, as well as its forthcoming smaller crossover vehicle Juke, which rolls out in September.
Willcox said Nissan, which uses TBWA in the UK for its advertising, will use the brand centre as a hub for future marketing campaigns: "The brand centre will be the focal point for marketing around electric vehicles. There is a big education job to be done with electric cars, so The O2 will help with network training and signing up brand advocates."
He added that the marque would look to regularly revamp The O2 brand centre, which opens its doors in July, to ensure that consumers are not offered a "static experience".