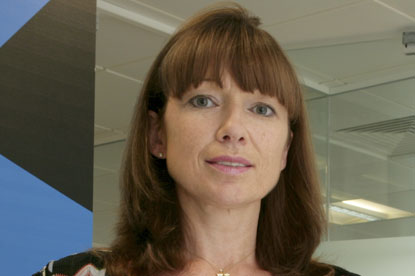 Howe replaces Enda McCarthy, who left the agency last October to join Agency.com in a similar role. Since his departure, Alexei Orlov, DraftFCB's regional president for Europe and the Middle East, has assumed the role.
Howe will sit alongside Mark Fiddes, the executive creative director, Simon Calvert, the head of creative business solutions EMEA, and Mark Young, the chief operating officer and chief financial officer, on the management team. She is set to join DraftFCB on 6 July.
In February 2008, Howe moved to Nitro London from Gala Coral Group, where she was the group marketing director. Before going client-side, she was the managing director of Leo Burnett and a board director at Abbott Mead Vickers BBDO.
Howe's future at Nitro was put in question in January this year when Kevin Dundas, the former Saatchi & Saatchi worldwide strategy officer, was appointed as the agency's president and chief executive. Howe went on an undefined leave of absence at the same time.
"Kate's experience gives her the leading edge our agency is looking for," Orlov said. "She has an in-depth understanding of clients' needs as well as of the new-breed agency we've been building by combining Draft and FCB three years ago."