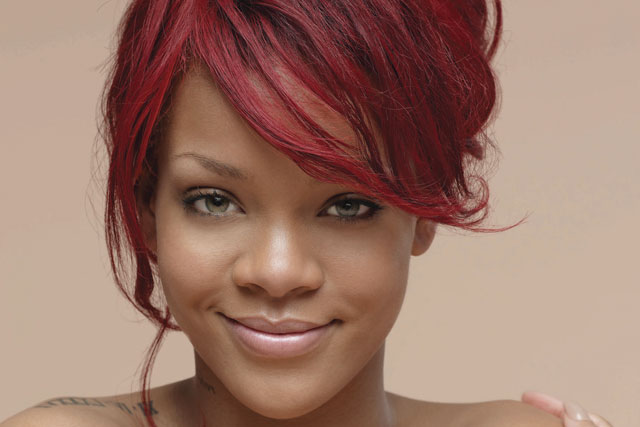 Nivea's deal with the pop star has helped Rihanna become one of the wealthiest celebrities under 30.
According to Forbes magazine, she has earned around $53m (£34m) in the past 12 months.

Stefan Heidenreich, chief executive of Nivea-owned Beiersdorf, said: "Rihanna is not compatible with the Nivea brand values. It was not a question of the success or failure of the campaign."

Nivea had sponsored Rihanna's Loud tour last year, as part of its 100th birthday celebrations, in which Rihanna dedicated one of the songs, 'California King Bed', to the celebrations.

Rihanna, whose hit singles include 'S&M', has come under fire in some quarters for photos she posted online, which showed her throwing money at female strippers.
Follow @johnreynolds10