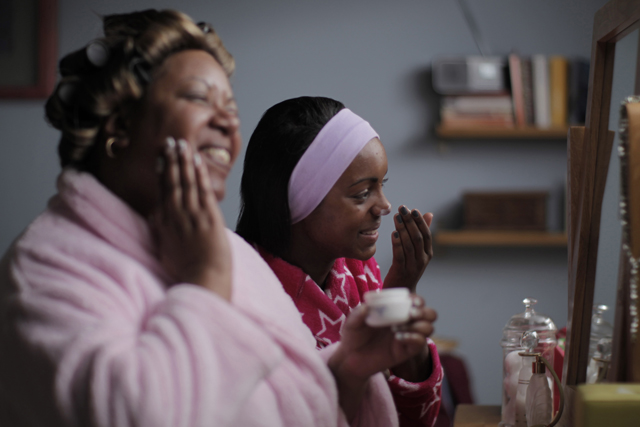 Former Reckitt Benckiser marketer Neil George has been hired to the newly created position, reporting to Iain Holding, general manager of Beiersdorf Northern Europe. George spent 10 years with the FMCG giant, most recently as marketing director at Reckitt Benckiser Netherlands.
He will be responsible for all Beiersdorf brands, from Nivea's six main brand categories, including Nivea Sun and Nivea for Men, as well as Eucerin and La Prairie.
Speaking to Marketing, George said the new regional structure, which combines the UK, Ireland, Netherlands and Nordic operations under a single team, will allow Beiersdorf to create 'very clear communication that can be aired in any particular market'.
The European revamp will 'dramatically' increase the company's speed and efficiency to market, he added.
George said that within the Northern European market Beiersdorf is looking to invest more in Nivea, aiming to establish it as the number one or two brand in each of the categories it operates in. He added that Nivea wants to 'stand for skincare globally'.
'We will have an overarching focus on improving our ROI against marketing, helped by only airing outstanding marketing, which in the past, has occasionally been lax,' he said.
Four previous country manager positions have been folded into George's Northern Europe marketing team, while a similar centralisation across Beiersdorf's regions has been conducted within its Central and Eastern Europe teams.