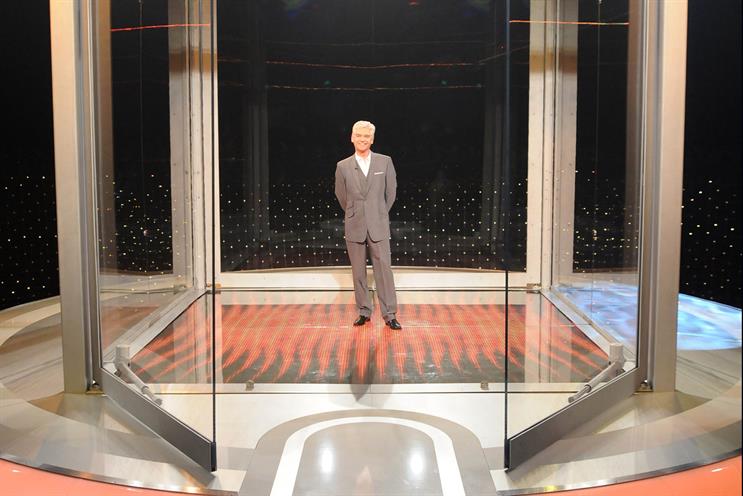 Nivea's sponsorship will link the protection given by the deodorant to the programme's contestants keeping their nerve.
It is part of "the moment before the moment", the first pan-regional campaign by MEC since the WPP network landed Beiersdorf's Northern European business last year.
Other elements of the campaign will include targeted ads and a YouTube widget by Agency Republic.
The 12-week series of The Cube starts on Saturday (2 March). The idents will be created by ITN and then adapted into Swedish and Danish by MEC's in-house team MEC Works.