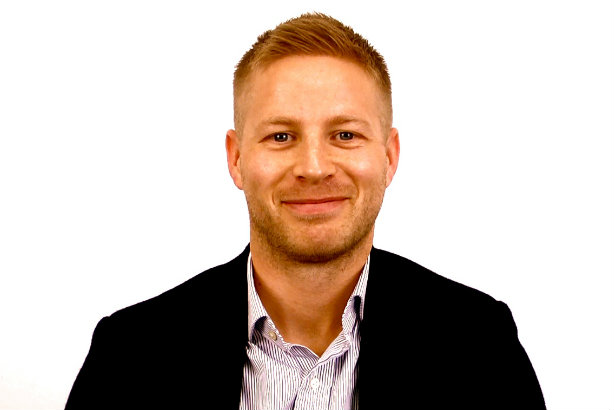 Jones has been at Meltwater since 2007, and in his current role since 2011 – prior to which he was area director for Germany, Austria and Switzerland. He has also worked in Dublin for the organisation.
Current NLA managing director David Pugh, who has been at the organisation for eight years, will retire at Easter following a transition period working alongside Jones.
The NLA, properly known as NLA media access, represents the intellectual property rights of 2,800 newspaper and magazine publications and more than 2,000 web titles across the UK. It operates a licensing structure for PR firms wanting to share those publications' material with clients.
In December 2014, the NLA was ordered by the Supreme Court to pay costs of £300,000 to Meltwater and the PRCA, after a four-year court battle between the NLA and the two organisations, which had resulted in the Court of Justice of the European Union ruling that browsing and viewing articles online does not require authorisation from the copyright holder.
The PR industry's relationship with the NLA is subject to substantial disagreement between the PRCA and the CIPR.
Pugh told PRWeek that a recruitment firm had been engaged by the NLA. "There was a very strong field of candidates, and I think that the board made a very astute choice," he said, adding that the NLA and Meltwater had maintained a good relationship throughout the court case and more generally: "The cliched reaction to this appointment will be 'poacher turned gamekeeper', but it's actually 'valued client turned service provider'. We were both in court to get an answer to a question."
PRCA director general Francis Ingham told PRWeek he wished Jones all the best in his new role, and said: "I'd also like to congratulate Henry on his hard work during his career at Meltwater, particularly in the court case against the NLA."