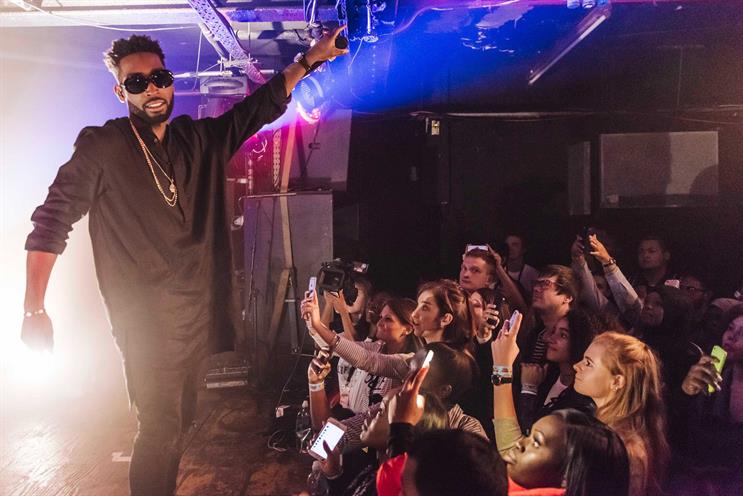 Working with the University of Salford, "#LifeHacks" will feature a series of talks from speakers from various industries including music, fashion, film and tech around career advice.
There will be two flagship events with discussions, question and answer sessions and workshops with university staff for guidance and next steps.
These will also feature a "Hack-Space" where entrepreneurs can test out their presentation skills to showcase their start-up businesses, as well as a networking masterclass. The flagship events will close with a live music performance.
NME will also offer 20 work placements through its Ultimate Work Experience programme.
The "#LifeHacks" initiative will have design workshops led by NME's creative director Simon Freeborough who will work with young people competing to come up with the best promotional material for the campaign.
Mike Williams, NME's editor-in-chief, said: "With so much uncertainty in the world right now, it's never been more important to support the development of young people.
"Working with the University of Salford will ensure that NME LifeHacks is bigger and more effective than ever, meaning that more young people will be inspired to follow their dreams and make the most of the opportunities around them."
Jamal Edwards, founder of entertainment company SB.TV, was the headline speaker at last year's event, and rapper/songwriter Tinie Tempah performed an intimate gig at the end.
Hannah Burchell, associate director of marketing at the University of Salford, added: "Helping today's young people to identify and take advantage of opportunities to work directly with business and industry experts is at the heart of our teaching model.
"We look to equip our students with the skills and confidence to thrive in an ever changing world and working with NME brings a unique and inspirational approach to preparing young people for life."
The first event will run on 23 November.