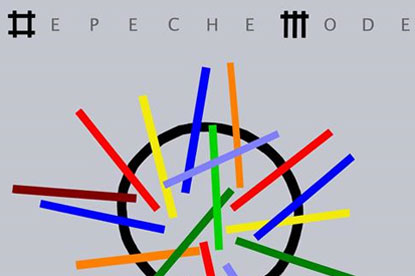 The band's Sounds Of The Universe album is available at NME.com as part of an ad-funded service provided by the download company We7, which was launched in 2007 by the musician Peter Gabriel.

Visitors to NME.com can listen to the album while viewing ads about its full release on 20 April.

Clive Gardner, the senior vice-president of digital content at We7, said: "We7 encourages people to hear exciting new music before release to build excitement and buzz and to stop people going elsewhere to find it unlicensed."