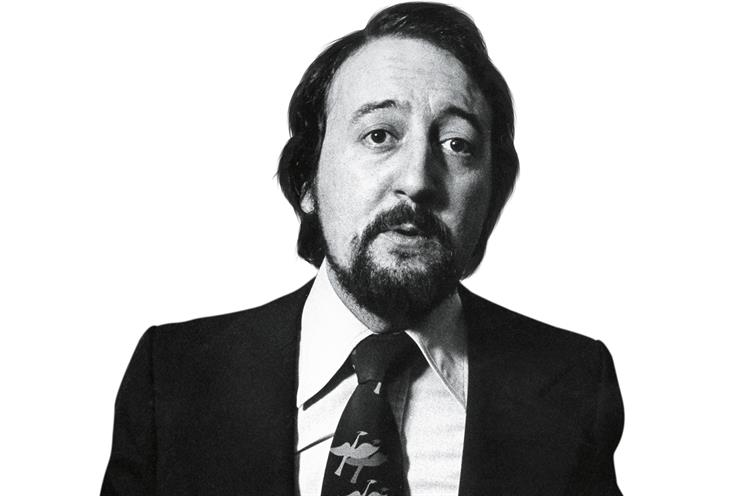 Legend has it that Paul Green walked into his first client meeting as the founder of Britain's first media independent and offered to hand over a cheque for £1 million.
It was a dramatic gesture to pledge the equivalent to what he promised would be the savings on the client's media bill. But Green clearly felt he had to do something nto underline the fact that his claim was not spurious.
This, after all, was 1970 – a time when full-service agencies provided for their big clients' every need and the term "media independent" had yet to enter adland's lexicon. What's more, the business model for Green's fledgling Media Buying Services seemed to make no sense and sceptics predicted MBS would be a "flash in the pan".
MBS worked for nothing but took its cut once it had achieved an agreed weight of advertising.
Critics claimed that MBS was being rewarded handsomely from savings that should have gone to the client. Green argued that, because MBS was buying so much better than agencies, clients were still getting a better deal even after MBS's cut.
Green was certainly not a man you'd want to pick a fight with. John Ayling, a one-time colleague, remembers him as "tough, hard-drinking and able to handle aggro".
His company was a manifestation of what he had long considered the undervaluation of the media discipline within agencies and the lack of respect for it among clients.
As the media manager at Garland-Compton, Green resented being thought of as a "media maggot".
Later, he was to admit his satisfaction at having "driven a coach and horses through the establishment" but also to lament that "the media industry is full of huge conglomerates run by accountants".