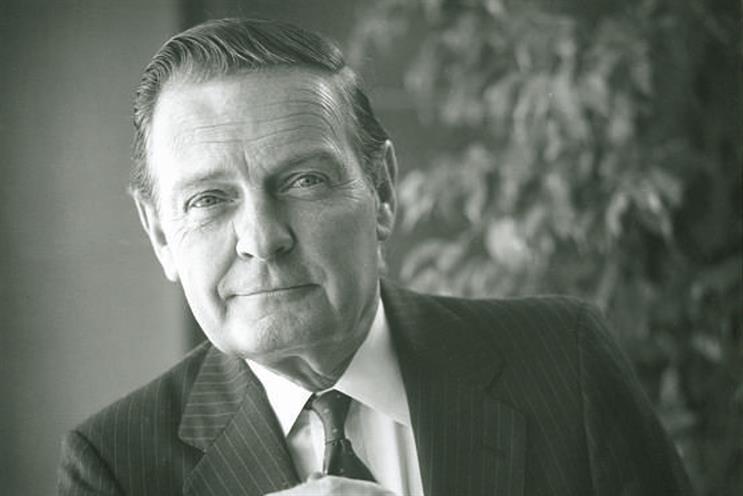 Bob Jacoby, the diminutive boss of Ted Bates, was as crafty as they come. In selling his agency, then the third-largest in the US, to the Saatchi brothers in 1985, he cut a personal deal worth a reported $110 million – more than anybody had ever made in the history of the industry.
Jacoby, described by a one-time Bates manager as "Stalinesque but without the compassion", loved making a mint and didn't mind who knew it. On one occasion, he sat smoking a cigar while listening to Maurice Saatchi explain how Saatchi & Saatchi and Bates could combine to become the biggest group of its kind in the world. "That's very good, Maurice," he said when his prospective partner had finished. "Now tell me about the dough."
Later, suspicious that the Saatchi team was stonewalling him on his asking price, he demanded time to confer and left the room. Twenty minutes later, he sent an associate back to ask: "Could I have Mr Jacoby's coat?"
Whether this ploy succeeded in persuading the Saatchis to cough up $450 million for their prize is not clear. What is certain is that the deal had profound implications for the ad industry at large.
Many believe the Bates takeover was the source of the "loadsamoney" culture that led to Maurice Saatchi's ousting and the establishment of M&C Saatchi a decade later.
But it was Jacoby's huge pay-off that triggered the widest ramifications. Clients were flabbergasted that their agencies were able to monetise their relationships to such a degree and at how the commission system favoured them so disproportionately.
Jacoby's greed hastened the drive towards a more equitable compensation system – and the first real turn of the screw on agency margins that causes so much pain today."