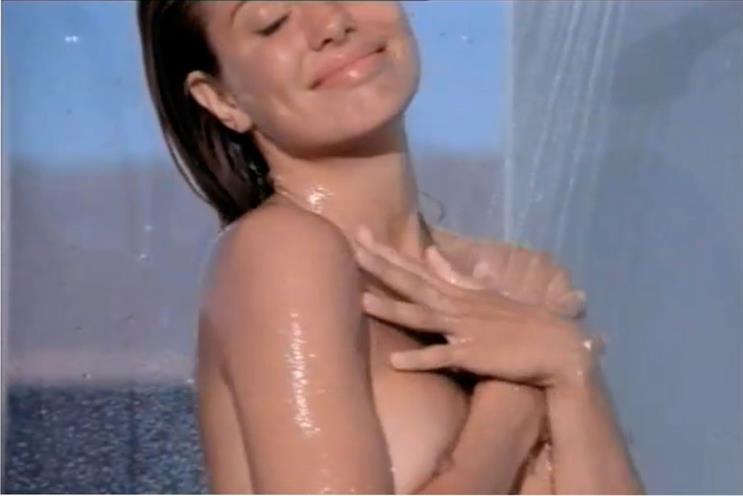 Even though the film, by Publicis-FCB Paris for Neutralia, was not shown before the 9pm watershed, its debut provoked more than 300 complaints to the Independent Television Commission.
Some protestors claimed that shots of a naked girl enthusiastically soaping her breasts had sexual connotations, while others said the spot was degrading to women.
The commercial certainly highlighted the cultural chasm between British consumers and their laissez-faire French counterparts, none of whom complained about it.
"Is this serious?" Bertrand Siguier, the vice-president of Publicis-FCB Paris, asked when told of the complaints. "Are they from people who shower in their clothes?"
At first, it was assumed that the spot had made it on to screens because of an oversight by the TV companies.
In fact, they had decided to let it through to gauge whether viewers believed that nudity should be allowed in ads on a universal medium such as TV, as it was in the press and on posters.
Subsequent ITC research found that more than three-quarters of UK adults thought nudity in commercials was OK, as long as it was relevant to the product. Only 12 per cent believed nudity should be banned from all ads.
Hamish Pringle, the former IPA director-general and a member of the Advertising Standards Authority Council, says that, today, people are generally relaxed about Neutralia-style spots.
But he adds: "What has changed is a hardening of attitudes about the sexualisation of women. It's fine if there's a plausible link between nudity in an ad and the service being promoted. But the ASA is being tough about ads with clear sexual overtones."