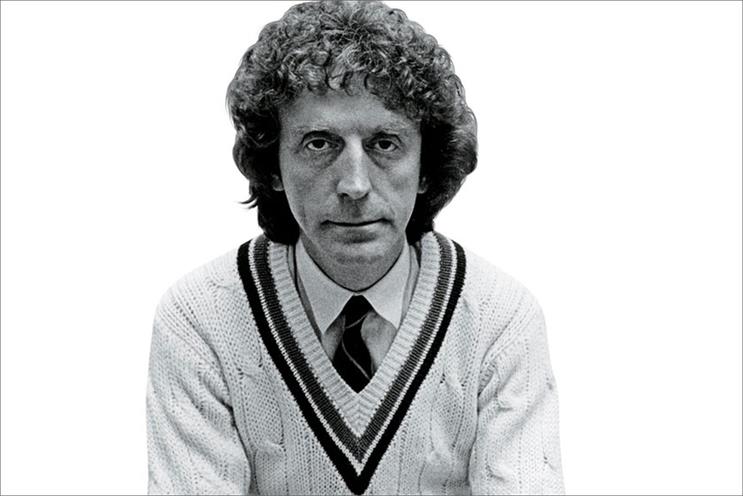 As befitted his eccentric genius, Sir Frank Lowe could carry his love of sport to extreme lengths.
During his time in charge at Collett Dickenson Pearce, the Lowe founder thought nothing of doing his rounds brandishing a cricket bat or dressing head to toe in black to mark the anniversary of the 1958 Munich air crash that decimated his beloved Manchester United.
And he liked nothing better than wielding his tennis racket on the grass courts at The Queen's Club.
Lowe, however, was more than a mere fan. He was one of the first admen in the UK to recognise how sport could build brands and its potential for marketing groups.
It was his initiative that saw the pre-Wimbledon tournament at The Queen's Club rechristened the Stella Artois Championships. As Britain's first branded sporting event, it provided the inspiration for others such as the Whitbread Round the World Race and the Benson & Hedges Match Play Championship.
But what would have been Lowe's most spectacular sporting coup – the capture of Man Utd at a bargain price – failed by a whisker.
In the early 90s, soon after selling his agency to Interpublic, he came close to persuading the US group to finance a buyout of Man Utd for just £10 million.
With hindsight, the deal would have been a game-changer, with the team about to begin its domination of English football to such an extent that it now has a market value of more than £1 billion.
At the time, though, nobody was predicting what a huge financial impact satellite TV would have on the game. Football clubs were considered risky acquisitions and Interpublic backed down at the last moment.