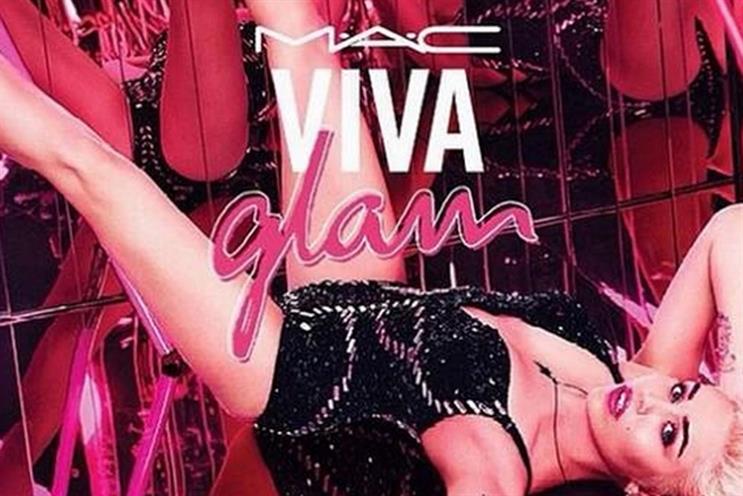 Three complaints were made to the Advertising Standards Authority about MAC Cosmetics Limited's VIVA Glam campaign, which was handled by Exterion Media.
It comprised a billboard featuring Cyrus in a low cut bodysuit, lying on her back and legs against a mirrored wall; a similar poster was shown on the London Underground which partially showed a reflection of her crotch in a mirror.
The ASA received three complaints that the ads were offensive, two of which said the ads were likely to be seen by children.
When contacted by the ASA, MAC said the ads showed Cyrus as "confident", rather than sexual, and said the ads were not overtly sexual because the singer was fully clothed and they did not draw attention to her body.
Exterion Media said they consulted with the CAP Copy Advice team before the billboards were displayed in public areas and that they were not displayed within 100m of schools.
In its ruling, published this morning, the ASA said the posters might be considered "distasteful" by some, but it did not find them in breach of the CAP Code.
The ASA said: "While we considered that the images in all three posters were sexually suggestive, we concluded however, that they were not overtly sexual and unlikely to cause serious or widespread offence."
In relation to the complaint about the ads being seen by children, the ASA accepted that the posters were not displayed near schools, so were not in breach of the Code for this reason either.
No further action needs to be taken by MAC Cosmetics or Exterion Media, the watchdog added.