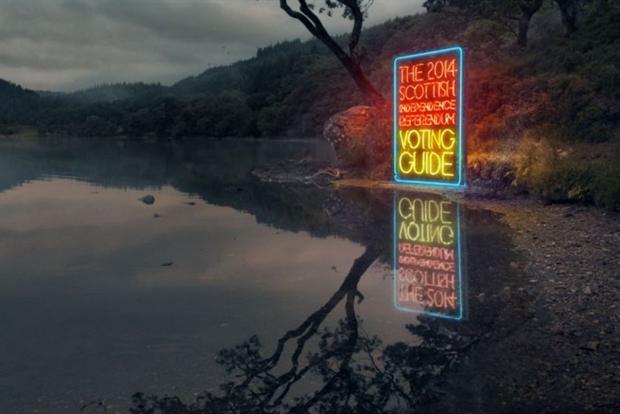 The 130-plus signatories, who come from a wide range of sectors, including banking, retail, food, drink and technology, have added their names to the letter, which has been addressed to The Scotsman newspaper and claims that "much is at stake" and the outcome of the referendum will "affect our generation and the generations to come".
The letter – a feather in the cap for the "no" campaign – undermines arguments made by lobbying group Business for Scotland, which insists that the business case for Scottish independence is backed by hard evidence.
However, the letter asserts that "the business case for independence has not been made" and that uncertainty surrounds a number of vital issues, including currency, regulation, tax, pensions, EU membership and support for our exports around the world; and uncertainty is bad for business".
Signatories include Audrey Baxter, executive chairman of Baxters Food Group; Niall Booker, chief executive of The Co-operative Bank; Douglas Flint, group chairman of HSBC Holdings; Ian Angus MacKenzie, chief executive of Harris Tweed Hebrides; Ian Curle, chief executive of Edrington, which owns Famous Grouse and The Macallan whisky brands, and Iain Napier, chairman of John Menzies.
The letter concludes that "we should be proud that Scotland is a great place to build businesses and create jobs – success that has been achieved as an integral part of the United Kingdom. By all continuing to work together, we can keep Scotland flourishing."
The referendum for or against Scottish independence will be held on 18 September.
A full version of the letter, including the names of all the business signatories, can be read here.