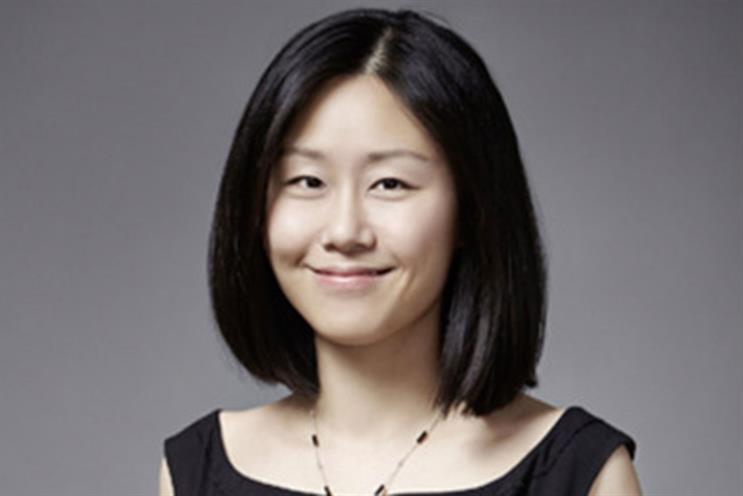 Kui, the vice president of the largest business-to-consumer digital shopping platform in China, JD.Com, was speaking at the Dmexco conference in Cologne yesterday.
She rejected the notion that it was difficult for global brands to succeed in China, arguing: "I don't think there is a [digital] Chinese wall. E-commerce, search and web traffic, these are all global businesses. There are no political or policy restrictions at all for brands or digital suppliers."
"We share the global culture, we speak the same global language, Chinese young people are global citizens. The key thing you need to find is your customer," she said.
She added that JD.Com was keen to recruit more European partners, saying that platforms like hers offered an easy way for global brands to enter the Chinese marketplace and reach a wide audience instantly with few set-up issues.
During her presentation, she said the Chinese e-commerce market had matured in the past ten years. China used to envy the West's e-commerce offering, but China now has everything in place and is seeing a 65 per cent year-on-year growth in the online shopping, she told the conference.
Kui said there has also been a shift in what the consumer wants: "Chinese consumers previously wanted to buy cheap products online, now they want quality goods and services."
JD.com currently has more than 600 million users and a market capitalisation of $36 billion. Almost 50 per cent of all its transactions are generated by mobile. Users who live in big Chinese cities can order a product at 11am and have it delivered by 3pm the same day.
Read the rest of Campaign's Dmexco coverage