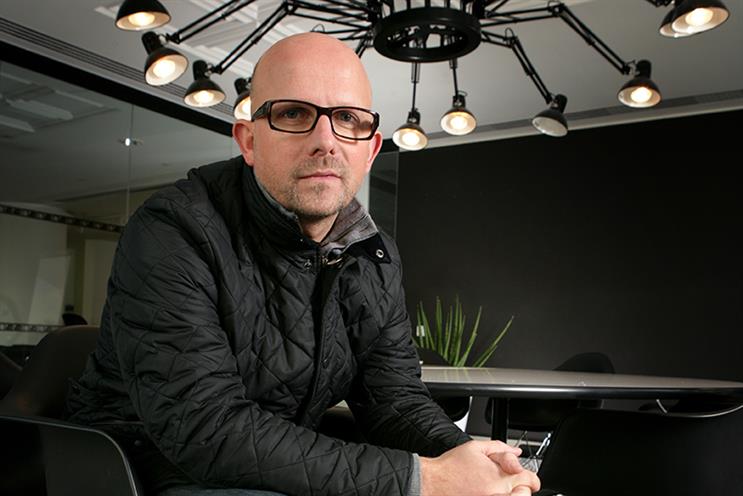 No more excuses diversity should not be hijacked over talent ...
The word or reference to "diversity" is still complex in some circles. It's either applauded or dismissed by critics who simply who don't get it. One of those critics is Justin Tindall, chief creative officer at M&C Saatchi. In a recent feature in Campaign Tindall voiced his concerns by saying: "I'm bored of diversity being prioritised over talent".
Tindall is not the only person to have these views. I have often had conversations with some programme editors in radio and TV producers who have used it as an excuse to hide their laziness or inability to outline their plans to address what they will be doing to bring more diverse talent to their team.
The notion of not being listened to must be quashed. Everyone deserves a slice of the pie based on their talent
As a middle class white guy Tindall has no right to mock or question the context of diversity. Unlike most BAME talent in the industry he is in a privileged position. He has not had to work twice as hard to get noticed or recognition for his work. His thoughts merely expose the common stereotype of middle-class white executives in prominent positions who are clueless about how to address diversity and what steps they will enforce to ensure they are taken to make sure their workforce is more inclusive. His statement his not just wrong, it's backward and inflammatory. It also allows other key executives to ignore current initiatives in places by blocking or preventing potential candidates from being sourced.
The problem with his theory it goes back to why I and other champions of diversity within broadcast and the creative industries are seeking for more to be done. He's not alone there are other people who believe diversity is a hindrance by bringing more talent through. They may not have publicly voiced their concerns but certainly shared that mindset too.
Let's cut to the chase. When BAME applicants are applying for jobs are they not treated fairly as their white counterparts. Recent government revealed there are several disparities for example an applicant with an African surname is less likely to get through or obtain their desired role – yes because of their surname they don't get through the door. Most applicants have to change their surname in order to get an interview.
I have an African surname. I have never questioned if my surname will be examined if applying for any work or speaking to potential clients but I believe somewhere down the line I may have been sidelined because of this practice.
If we examine the reality - a lot of work needs to be done. There are still major issues at executive and senior levels regarding diversity, this recent outburst clarifies more needs to be done to change that perception. But it's also up to BAME talent to ensure they are applying for roles. Dan Lock, who runs entertainment company Live Business, has concerns as he is keen to increase his workforce with more BAME talent: "We advertise for jobs and keen to get more BAME actors, performers and back room staff. The problem we face when recruiting hardly any BAME are applying for the roles we advertise. There is a problem and I think it's important for all companies to get together to find out how we can entice people to apply and ensure steps are taken to make all industries diverse".
The notion of not being listened to must be quashed. Everyone deserves a slice of the pie based on their talent. It's ultimately down to talent on both sides of the fence. If high powered executives can't get it right then no one can.
Edward Adoo is a broadcaster, DJ, and voiceover artist