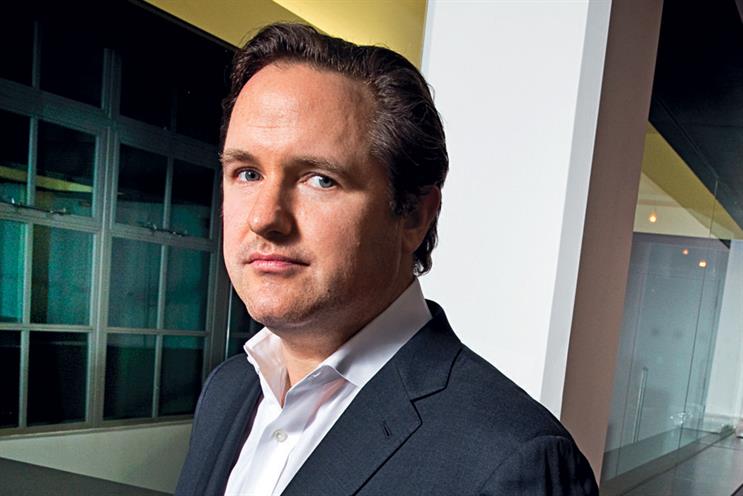 Campaignlive.co.uk last week revealed that Adam & Eve/DDB had won a pitch for the account, ending RKCR/Y&R's 13-year relationship with the brand. RKCR/Y&R will continue to work on the Bank of Scotland.
Kay admitted he was "very disappointed" to lose the business in the same year that the agency split with Land Rover owing to a restructure at Jaguar Land Rover.
He told Campaign: "It is disappointing. We had a long and good history with Lloyds. Adam & Eve are a good agency and it was always to going to be a tough fight, but we gave a good account of ourselves.
"We have not worked out what the implications are in all areas but I don't think that there is any seismic change that will happen."
He also dismissed speculation that WPP could fold RKCR/Y&R into CHI & Partners or another creative agency within the group.
Kay added that the agency will press ahead with its creative restructure, following the departure of the executive creative director, Mick Mahoney, in March.