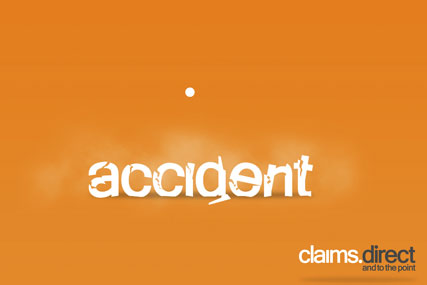 Lord Young of Graffham, who was a Cabinet minister under Margaret Thatcher, will consider a ban on ads urging people to claim compensation after accidents or injuries as he reviews the developing US-style "compensation culture" for David Cameron.
Ministers are alarmed about the growth of "no win, no fee" ads by lawyers and claims management companies in recent years, particularly on television.
According to Nielsen data, advertisers including National Accident Helpline and Injury Lawyers 4U spend around £40m on advertising each year.
Young said: "As the volume of advertising by claims management companies increased over the past few years, so did public perception of the rise of litigation. Perception is reality.
"Although the figures do not show, overall, a great increase in the number of people being sued, there is a firm belief in the public mind of an all-pervasive compensation culture enforced by 'no win, no fee' lawyers."
Ministers believe the system has become a lawyers' paradise. Claims for clinical negligence against the NHS rose seven-fold in the latest four-year period for which figures are available, while costs increased 16 times.