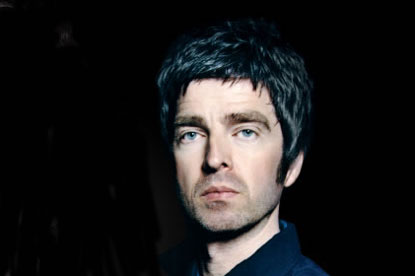 The Evening Standard last night reported that Gallagher, fresh from the demise of Oasis, will star in a new ad for the sports brand.

The Standard said that the new ad has been shot in two parts – the first set around a rooftop party similar to Sid Lee's Adidas "house party" ad, released earlier this year and also starring Beckham.

The second part is reportedly based around a scene recreating the famous 60s TV series, recently revived on the big screen.

According to the Standard, the ad was shot in London's West End last week and should air in the next month.

It is believed the new ad was also shot by Lee.