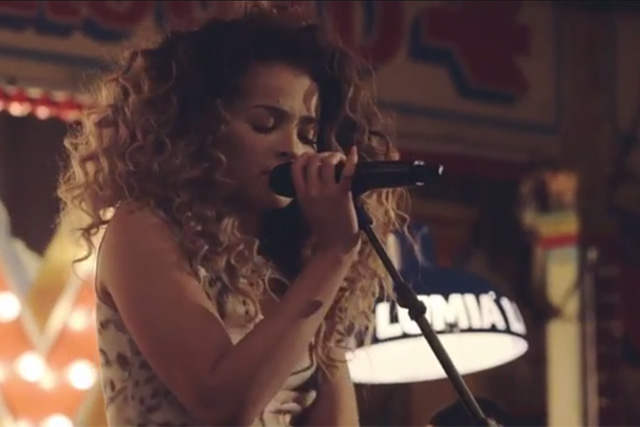 The mobile phone brand has agreed media partnerships with Drowned in Sound and Clash music magazines to promote the gig by the emerging group, which is fronted by former 'Skins' actor Olly Alexander.
The next instalment of the music gigs will feature electric soul band Years & Years playing in the abandoned Aldwych London Underground station.
Adam Johnson, head of UK marketing at Nokia, said the brand had learnt "a lot of lessons" from its shows headlined by dance music producer Deadmau5, namely that, "you can get a lot of views, but I'm more interested in the quality of views".
Nokia is now more focused on increasing engagement including factors such as how long people watch the video for and how often they share it.
Johnson added: "We've made some really good learnings with how you go out and seed this content...we are going to ramp up our bought media.
"There are millions of live music videos of varying quality on YouTube. We want ours to stand out and be different. What we've done and what we will continue to do is be braver in terms of how the show evolves."
Nokia hopes to host four gigs up until July with another three or four pencilled in for the second half of the year.
The bands performing at the gigs are not expected to come from the Sony Music record label, due to the similar Xperia Access project Sony Mobile runs, which launched after the Lumia Live sessions.
Johnson pointed out that Nokia was first to run the intimate gigs and added that "imitation is the best form of flattery".
The Lumia Live sessions are the flagship marketing initiative for the Lumia product range and Johnson explained the company's focus "remains very much on driving the ongoing growth of Windows Phone".
Lumia smartphones run on the Windows Phone operating system and last week it was confirmed work was "underway" on a smartphone brand to replace Nokia, after Microsoft completed the acquisition of the handset maker.