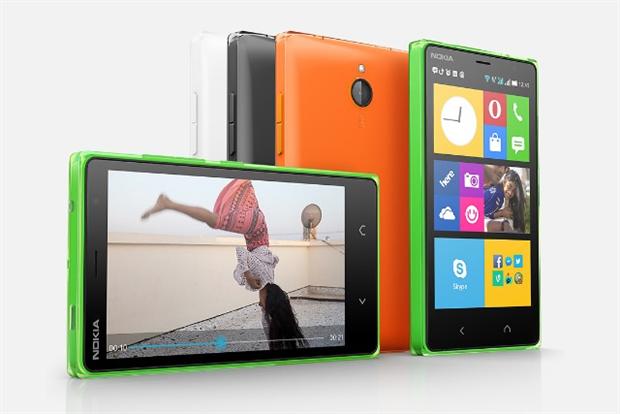 Microsoft attributed the profits fall to costs associated with its £4.6bn acquisition of Nokia's handsets business and the 18,000 planned job cuts, 12,500 of which will affect the Nokia division.
But the decline beat analyst expectations and its Nokia business performed better than expected, with revenues up 25% to $23.2bn (£14.4bn)
Separately, Nokia – the Finnish company that remained after the sell-off of its mobile handset business to Microsoft – has turned around its fortunes since its divestment, reporting a third quarter net profit hike to €747m (£589m), compared to a €91m (£72m) loss in the same period last year.
Nokia is soon to become the only business keeping the Nokia brand afloat, given that Microsoft this week confirmed that it was axing the name.
Microsoft's better-than-expected performance was driven by a strong performance of its devices and consumer business, with revenues up 47% to $10.96bn (£6.8bn).
Highlights included a 102% growth in Xbox sales to 2.4 million units during the period, thanks in part to the growing popularity of the fourth-generation Xbox One.
Satya Nadella, Microsoft's chief executive, said: "We are innovating faster, engaging more deeply across the industry, and putting our customers at the centre of everything we do, all of which positions Microsoft for future growth.
"Our teams are delivering on our core focus of reinventing productivity and creating platforms that empower every individual and organisation."
Read next
Read next