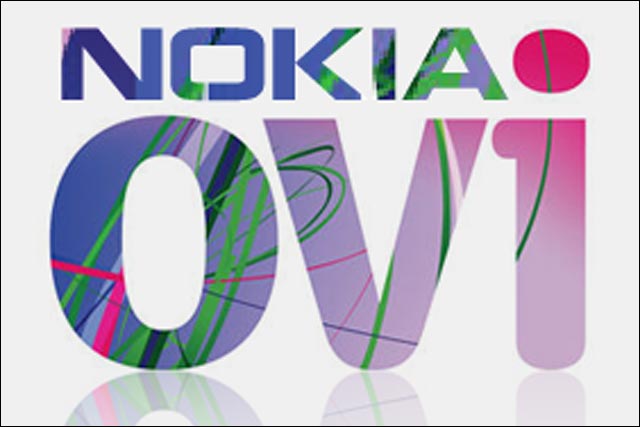 The Ovi store offers apps based on the Symbian system used by Nokia phones, but the service has been eclipsed by Google's Android, which became the leading smartphone operating system earlier this year, and Apple's iPhone products which Stephen Elop, Nokia chief executive admitted had "disrupted" the handset market.
Nokia had been subsidising developers to produce new apps on the Ovi store, as it struggled to compete with Apple and Google. Nokia's share of the smartphone market has slumped to 24% according to the latest data.
The Ovi brand will be dropped in favour of Nokia Services, in a transition beginning in July and completing in 2012. Nokia's brand value has also declined by 28% over the past year according to the latest Millward Brown data.
When it struck the strategic alliance with Microsoft, Nokia revealed the Ovi app store would be rolled into Microsoft's Windows Marketplace offering and Microsoft would provide the development tools for apps.
However, Nokia said today it will retain a branded storefront. A Nokia spokesman said: "Nokia will open a new Nokia-branded global store that leverages the Windows Marketplace infrastructure.
"Developers will be able to publish and distribute apps through a single developer portal to hundreds of millions of consumers that use Windows Phones, Symbian and Series 40 devices.

"We will provide more details around this in the future, but the intention is to build on the unparalleled distribution opportunity for developers and compelling user engagement of both the Windows Marketplace and Nokia content and application store."
Nokia bought Symbian in 2008 and initially developed the platform with Sony Ericsson and others to produce smartphone operating systems.
But Sony Ericsson, along with other operators that used Symbian under licence, including LG, Motorola and Samsung, dropped the platform throughout 2009 and 2010, most moving to Google's Android operating system.
Jerri DeVard, chief marketing officer for Nokia, said: "We have made the decision to change our service branding from Ovi to Nokia. By centralizing our services identity under one brand, not two, we will reinforce the powerful master brand of Nokia and unify our brand architecture – while continuing to deliver compelling opportunities and experiences for partners and consumers alike."
Those buying new phones will see the new branding, but older users will be introduced to the new brand via software updates.
While a statement on Nokia's blog reassures users that service would not be disrupted by the change, the platform will be abandoned in favour of a tie-up with Microsoft to develop smartphones, with the first device expected to be ready in time for Christmas.
DeVard said: "The reasons for this decision includes the fact that Nokia is a well-known and highly loved brand the world over. Our mobile experiences are tightly integrated with our devices – there is no longer a differentiation.
"For example, if consumers want the best mobile navigation experience, they know it's a Nokia that they can rely on. These last few years, and moving forward, our mission remains unchanged – we will continue our work to deliver compelling, unified mobile service offerings and next-generation, disruptive technologies."
In April, Nokia reported a 10% decline in profits on the back of huge falls in North America, and the group has called a review of its £90m global ad account.