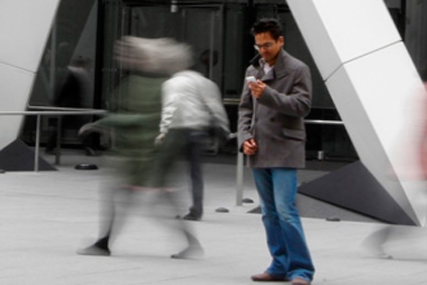 Williamson began his newly created role last month. He reports to Alexios Vratskides, chief executive and co-founder of Upstream.
Williamson joins Upstream from Nokia in the US, where he has been based since 1994. He has worked in a number of roles at the company, before becoming the vice president of North American sales, and taking responsibility for operator sales in the US and Canada. In 2009 he was appointed head of global online sales.
Vratskides, said: "Dirk's tremendous track record in sales leadership, which contributed to Nokia's success story in North America, is a perfect fit for Upstream as we make our mark as drivers of growth and innovation in the global mobile marketing space.
"His experience of working with leading mobile operators, in tandem with his strong ecommerce acumen, will be an asset in delivering outstanding results for Upstream and our clients."
Upstream is a mobile marketing solutions company that helps brands to communicate with consumers through mobile channels.