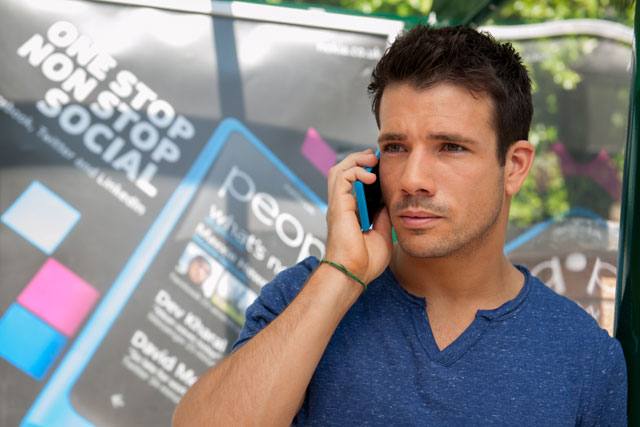 As part of the deal, Hollyoaks characters will use the Lumia 800 and 710 phones and Monster's Purity HD headphones, while Nokia ads will appear at the village bus stop from July.
Lumia will also be promoted on all the platforms on which Hollyoaks is available through a content portal on Channel4.com, which will recreate the phone's home-screen with two Hollyoaks characters Tweeting their on-screen personality.
The deal, which is for an initial four-month period, was negotiated by Carat, Lime Pictures and Channel 4.
John Nichols, the head of marketing at Nokia UK, said: "This partnership is another example of how we are pushing the Lumia brand in new innovative ways, with a human approach across multiple platforms."
The first Hollyoaks product placement was by L'Oréal.