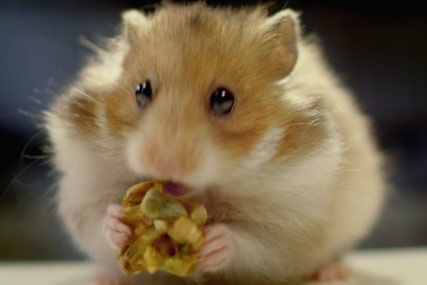 The mobile phone giant has already approached a number of agencies after a review was called directly out of its head office in Helsinki.
The appointed agency, which will be responsible for targeting corporate customers including retailers, will be responsible for handling Nokia's B2B advertising and below-the-line activity in the UK and across nine other markets in Europe, China, the Americas and India.
Nokia currently works with a roster of agencies, including Wieden+Kennedy, JWT, Wunderman and Inferno. Its B2B work has previously been handled in-house and by several smaller agencies in various European markets.
The Nokia B2B review follows recent changes in its UK marketing department that saw the mobile devices company promote Adam Johnson to the role of head of brand and campaigns. Johnson replaced Fiona Bosman, who left after two years as the head of brand engagement.
Nokia is facing intense competition in the smartphone market. A leaked letter purporting to come from Nokia's chief executive, Stephen Alop, and released this week presented a blunt view of the company's performance, admitting that its products were far behind Apple's.
Nokia has refused to comment on its veracity.