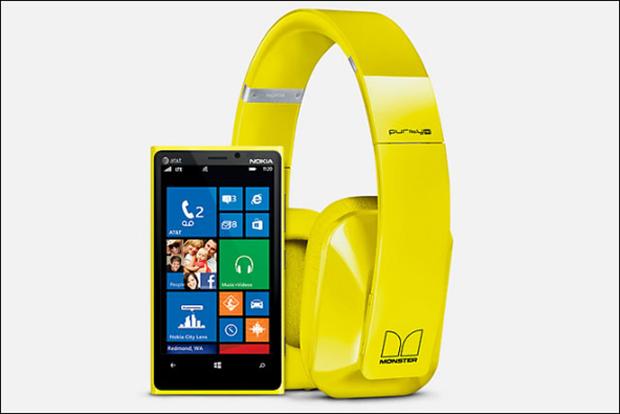 Tom Erskine, commercial director of entertainment at Nokia, has just returned from the Frankfurt Motor Show this week, where he has been courting the automotive industry and had "positive discussions with car manufacturers" about potential deals that could see them embedding Mix Radio into their models.
A successful partnership would mark the first time that Nokia has extended the brand beyond its handset customer base and comes shortly after the Finnish mobile manufacturer agreed to sell its device business to Microsoft for €5.44bn.

"We've been unveiling Nokia Mix for automotive," Erskine told Marketing. "There are two natural experiences to enjoy in-car – navigation, but even more, listening to music.

"Our vision is that when the customer buys a vehicle, Mix Radio would be an extra add-on. For us, it's an extension of what we offer through Nokia."
The Mix Radio streaming service is currently available via Lumia phones in 28 countries, but the technology can be optimised for cars and integrated using an interface tied into the in-car navigation system.

Erskine said: "We were attending Frankfurt in partnership with our sister division, Here. [Mix Radio for cars would be] very simple and functional. As the driver uses the service more and more and favours certain artists and genres, the more the service gets personalised."

Here is Nokia's location and navigation platform, which it is hoping car manufacturers will embed into future models to provide drivers with navigation, traffic information, weather reports and local information.

Earlier this year, Nokia introduced a premium, paid-for version of its free Mix Radio service. Nokia Music+ costs £3.99 and gives users enhanced quality audio and the ability to skip tracks.