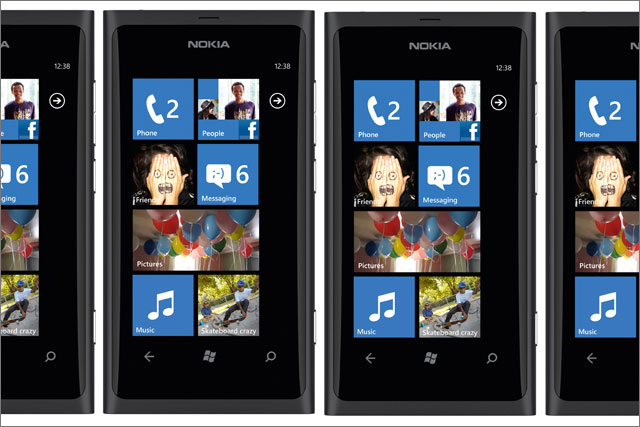 The 'The Amazing Everyday' global campaign is the first TV spot to be created by Nokia's new agency Inferno, which was appointed to the brief in July.
A TV ad will launch tonight (26 October) on terrestrial channels and can be seen on YouTube. Further TV and online activity will continue to roll out in the coming months, planned and booked by Carat.
The ad shows adventurous twists on daily routines such as joggers running backwards and office workers creating a makeshift rowing boat with their office chairs. It uses the line: "Experience the amazing everyday".
The Lumia phones are Nokia's first smartphones based on Microsoft's Windows 7.5 operating system, dubbed Mango.
Follow Sara Kimberley on Twitter @SaraKimberley