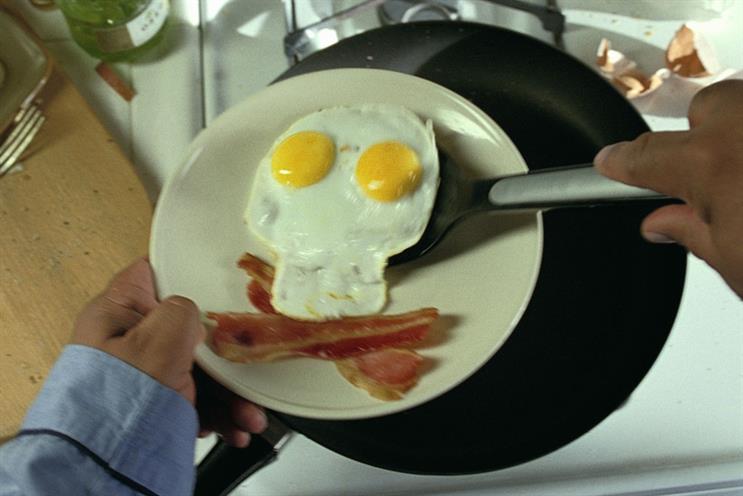 It is understood that three creative agencies have been invited to pitch, with meetings being held next week to discuss the brief.
The news follows several high-profile moves within Nokia. The brand had earlier reported a net sales decline of 20 per cent year on year in the first quarter.
Steven Overman, the vice-president of global brand strategy and marketing creation, left Nokia in April and was replaced by the former UK head of marketing John Nichols.
The UK head of consumer marketing, Adam Johnson, filled Nichols' old role.
Inferno has worked on Nokia's global business since being appointed to an £80 million campaign in 2011.
Shortly after, Wieden & Kennedy, which had been Nokia's global agency of record since 2007, split with the brand.
Work produced by Inferno for Nokia includes "the amazing everyday" campaign for the Lumia range.
The agency declined to comment on whether it was repitching for the account.
Nokia overhauled its brand in 2011 when it launched its first phone running on the Windows 7 operating system.
That year, Nokia created a new company structure, separating smart devices and mobile phones into separate units.
JWT has been Nokia's global activation agency since 2007.
This relationship is not affected by the global ad pitch.
Fallon has also produced creative work for Nokia.
A Nokia spokesman said: "It's company policy not to comment on any rumour or speculation surrounding our products, plans or partners."