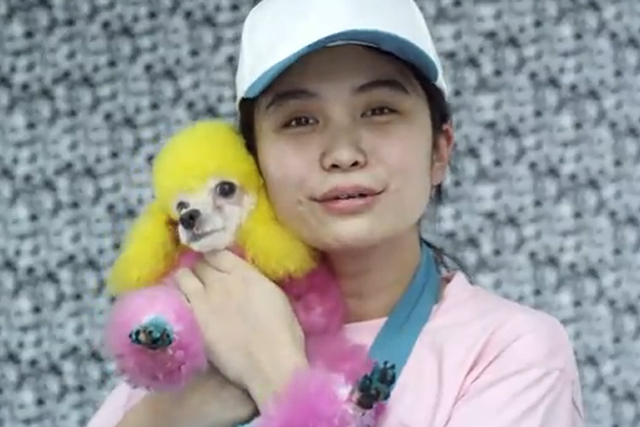 The app forms part of Nokia's "It's not technology it's what you do with it" campaign, developed by Wieden + Kennedy, to support its Nokia N8 and C7 smartphones.
The music-making app to enables users to record, edit and loop up to four sounds, and then share the results.
Kari Tuutti, Nokia global marketing director, said: "We are super excited to bring the Nokia Loop App into Ovi Store. We cannot wait to see the innovative ways that music lovers will use this fun app and share their loops with friends and social networks."
A viral film about extreme poodle styling, 'Poodle Loop', has been produced to demonstrate the app and support the launch.
Hollie Newton, W+K creative, said: "We're lucky to be working with such enthusiastic, forward thinking clients at Nokia who are willing to take a risk both in the technology we develop, and the daft subject matter we suggest to promote it."
The launch is part of a global campaign to support the N8 smartphone. Jerri DeVard was appointed as Nokia's chief marketing officer last month in a bid to turn around the company's shrinking market share in the high-end handset market.
Nokia is ploughing resources into developing apps for its smartphones to keep pace with market leaders Apple and the Android smartphone platform.