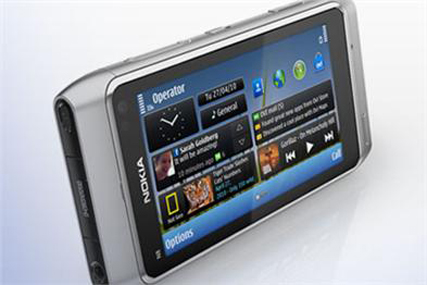 The app, created by Glue Isobar and Wieden + Kennedy, follows the launch of Ovi maps in January, which comes with free voice guidance on all Nokia Smartphones.
Users and their Facebook friends can record directions using the app and are encouraged to send the app onto friends.

Online advertising to promote the app will launch on 11 October.
Joanne Savage, global campaign creation director at Nokia, said: "The new Own Voice app is a perfect example of Nokia's vision to make extraordinary apps available to consumers. It's not just the technology after all – it's what you do with it. You could say that Own Voice is a collaboration between Nokia, Isobar and Wieden + Kennedy to celebrate how real human being really want to use technology."
Separately, Nokia is also launching a free app available through its Ovi Store, called FriendChat. The app allows users to have several instant chat conversations with their Facebook friends at the same time.