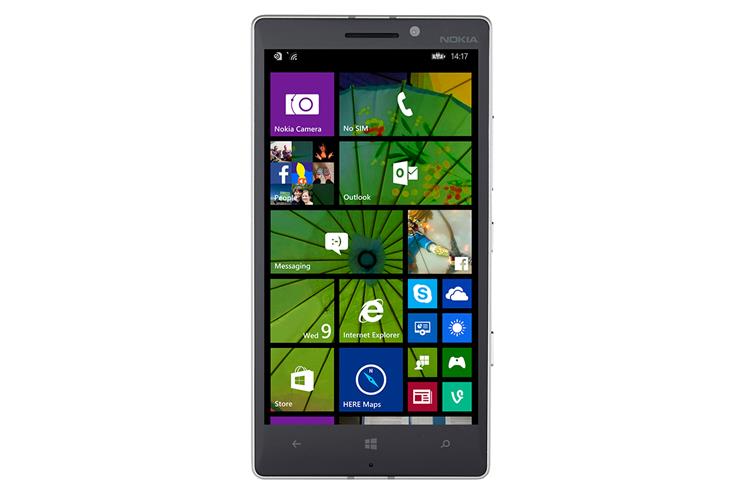 Nokia signed an agreement with HMD in May, allowing the company to manufacture Android-powered smartphones under the Nokia brand. HMD is expected to launch the first model by the end of the year.
J Walter Thompson won Nokia's £80m creative account in 2013, the last time the brand called a pitch.
Nokia's market share began to drop rapidly from 2011 after the brand agreed to exclusively use Windows on its phones. Microsoft acquired Nokia's mobile business in 2014 but stopped using the Nokia name on smartphones later that year. Microsoft sold the last of its Nokia business to HMD in May.
HMD declined to comment.