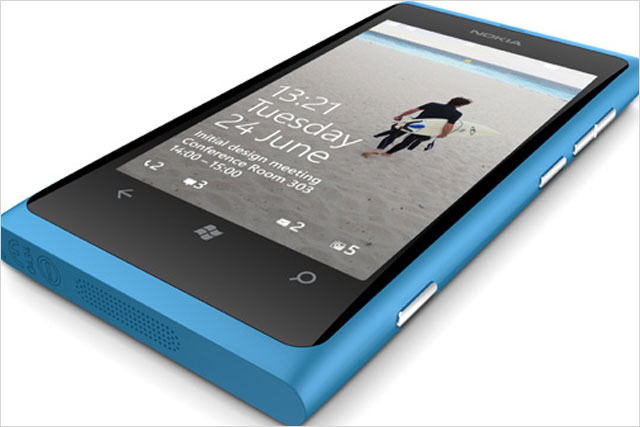 The struggling mobile maker is in discussions with operators about forming a limited number of partnerships to market its Windows 8 smartphone this autumn, according to The Financial Times.
Nokia's strategy would be akin to Apple launching the iPhone exclusively through O2 in the UK in 2007 in a partnership that created dedicated support for the launch.
France Telecom and Deutsche Telekom are reportedly in talks with Nokia about the initiative, which would see the devices receive as much support as possible through retail channels and in special offers to customers.
A source told The Financial Times that the one or two networks who partner Nokia for the launch could be give a financial stake in the success of the range to incentivise them.
Nokia declined to comment on the story with a spokesman stating discussions with operator partners are "confidential" because of their contractual nature.
It is understood operators are supportive of the proposed deal because the emergence of a credible Windows phone range would erode the dominance of Apple's iPhone and Samsung's Android ranges and allow operators to receive a larger share of the profits from handset sales.
Nokia posted an operating loss of €826m in the second quarter but is beginning to see momentum grow for sales of its Lumia devices, which run on the Windows operating system.
Shipments increased quarter-on-quarter in Q2 to four million units on the back of increased marketing spend on the handset range.
Follow @mattchapmanuk