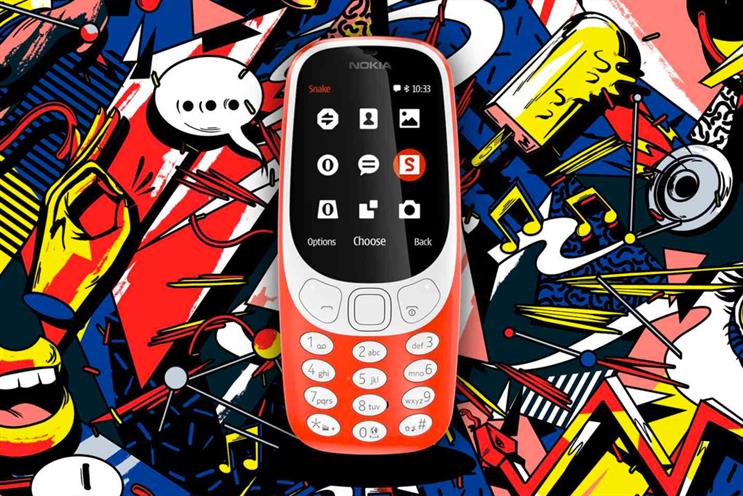 It is the first major account win for Fullsix since the digital agency was bought by Havas in 2015.
FullSix won the Nokia business after a competitive pitch following a global review of the company's media business.
Last month Campaign revealed WPP's Essence and Mindshare had been appointed to handle HMD Global's £80m global media business.
FullSix has been tasked with handling online content for the Nokia brand in the UK, as well as community management and content on social media.
The agency, which brands itself as a "digital-first, data-driven" shop, has clients including Sainsbury's, Carlsberg, and Pernod Ricard UK.
Last year Havas launched its third media network, FullSix Media, which incorporated Forward Media.
Mother won Nokia's above-the-line creative account last year and work is expected to launch soon to promote the Nokia 3310 as well as more sophisticated smartphone models.
HMD Global did not respond to a request for comment from Campaign.