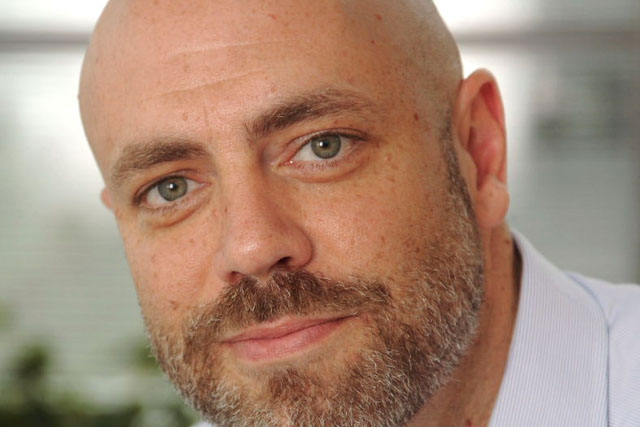 A spokesman said Overman has only recently departed and, as a result, Nokia is "yet to make a decision on whether to replace him".

Overman was responsible for leading the planning and creation of brand strategy, global advertising, viral and social marketing and brand identity management across all Nokia's markets.
It is understood Overman was also responsible for co-writing the marketing agreement with Microsoft, which sees Microsoft contribute to marketing costs for Lumia smartphones, which run off the Windows Phone operating system.
Nokia's spokesman added that Overman "leaves amicably" after deciding to "leave to pursue other opportunities".
It is not known if Overman has a job to go to.
News comes after analysts claim Nokia is back on the right track after some promising results in the first quarter of the year.
Nokia sold 5.6m Lumia smartphones in the first quarter of this year, up from 4.4m million in the previous quarter.
The Lumia brand of smartphones was first launched in October 2011 as part of an £80m marketing investment into relaunching Nokia's smartphone line-up.